Beauty and Performance
High quality home designs that do not sacrifice performance and durability to achieve a desirable form.
Thorough Development; Perfectly Executed Details
Your property, individual style, functional objectives, and creativity means every custom home begins with a blank slate. By thoroughly working through design development, revising goals as conceptual ideas are transformed into preliminary drawings, the finished result is not only a great design, but meets our standards for performance, durability, and energy efficiency.
Image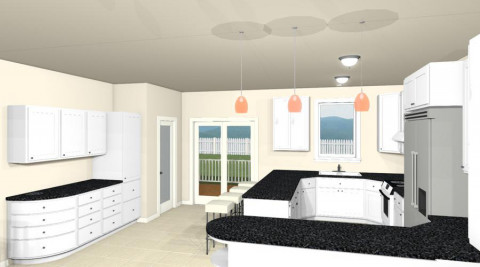 Image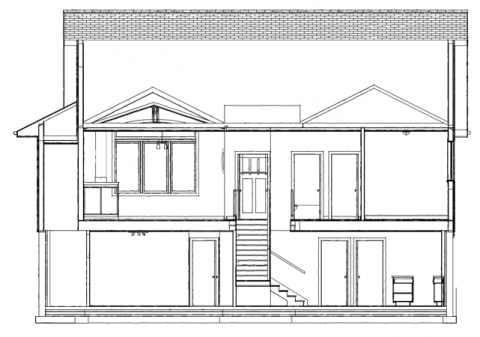 Tailored to Fit
Every client is as unique as their design, and design services should reflect that variety. Our comprehensive services include lighting and electrical plans, plumbing plans, millwork drawings, finish plans, fixture schedules, equipment schedules, and specifications. Going beyond the basic dimensions required for approval with the local building authorities, fully featured design packages improve the build process and end result; RJ Miller Building Professionals Inc. is uniquely specialized to deliver a top quality home.
More Help
Contractor selection, construction administration, site inspections, and progress billing available.